we see customer satisfaction as the basis of our business. For this purpose, we adopt the principles of mutual benefit, speed, quality, innovative approaches and result-oriented solutions in the services we offer to our customers.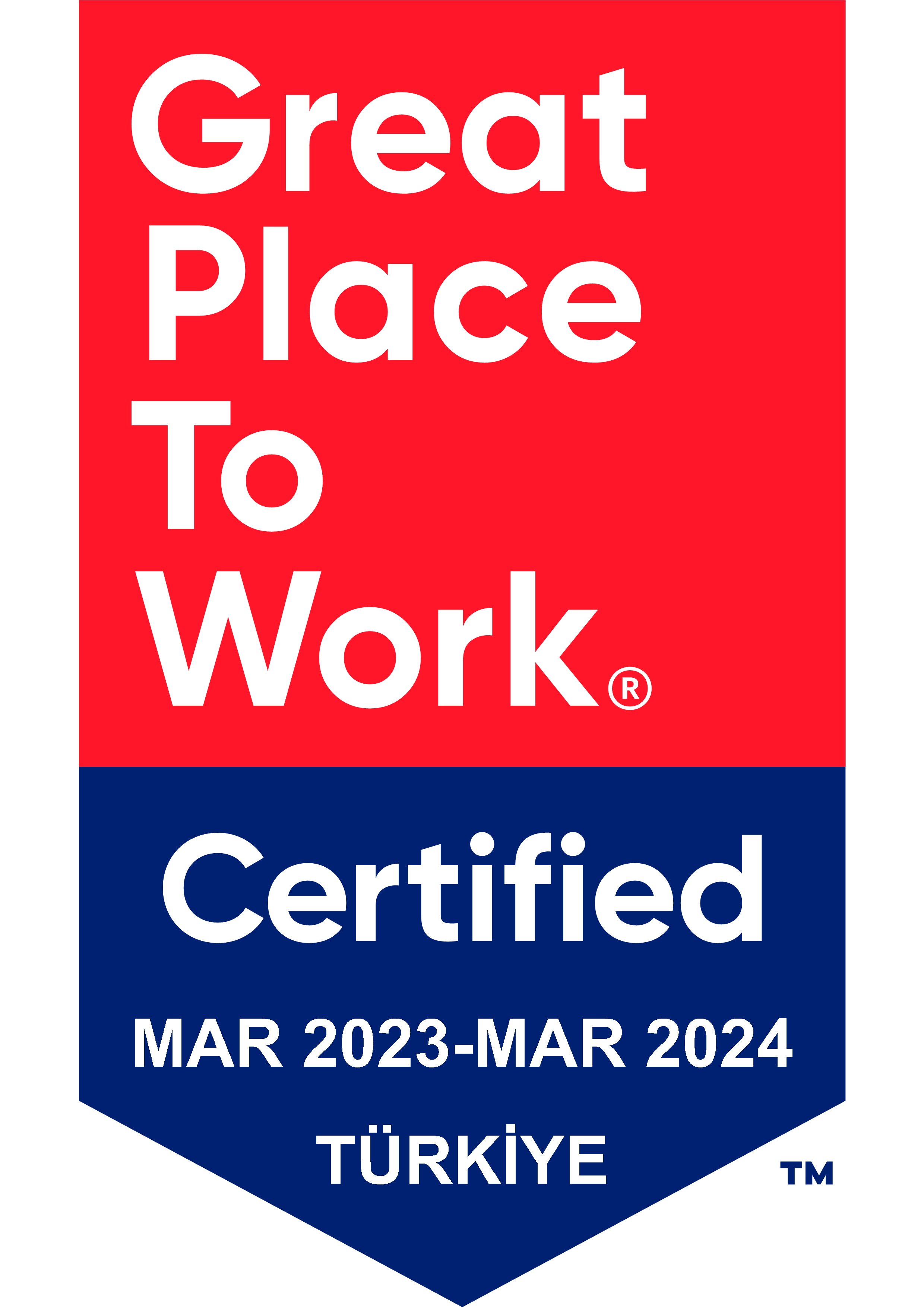 Sheet Metal Die Engineering
Product Design

Feasibility

Simulation

3D Process / Method Plan

3D Die Design

2D Technical Drawing

Kinematic Analysis

Machine Design

Apparatus / Fixture Design

Reverse Engineering

Industrial design

With our technical team that has served this sector for many years, we are at your service with optimum sizes, minimum costs, quality and fast die designs.
As TKare Engineering, we act in the light of our values, which we have explained below, while performing our work.
Tkare Engineering is reliable for all stakeholders. (TRUST)
In all circumstances, it does the best for its customers. (CUSTOMER FOCUS)
It maintains its honesty towards all its stakeholders under all circumstances. (HONEST)
Like every real engineer, Tkare is determined to find the best solution. (RESOLUTION)
As Tkare Engineering, we are development-oriented to make high quality sustainable. (DEVELOPMENT FOCUS)

As TKare Engineering, we define our purpose of existence as follows.
"Engineers love to solve problems. As Tkare Engineering, we are real engineers who adopt this.
In this way, Tkare Engineering offers its employees and customers the best of what exists."
01
01

- INFORMATION SECURITY

We attach utmost importance to information security principles in all the services we offer to our customers, and we take confidentiality as a basis in our data exchanges with them.
02
02

- INNOVATIVE TECHNOLOGY

We closely follow the technology in our designs and services at every stage from product design to die manufacturing and offer the most accurate solutions.
03
03

- 100% SATISFACTION

We consider the satisfaction of our employees as the key to quality service delivery and continuous improvement, and we value all their suggestions.
Tkare Engineering;
uses engineering software widely used in sheet metal die industry for the services it provides to its customers. These engineering software, which offer separate services to each stage of sheet metal die , are used efficiently by Tkare Engineering's trained and competent staff to produce customer-oriented solutions.